Ningbo CHIYANG Electronic co.,ltd.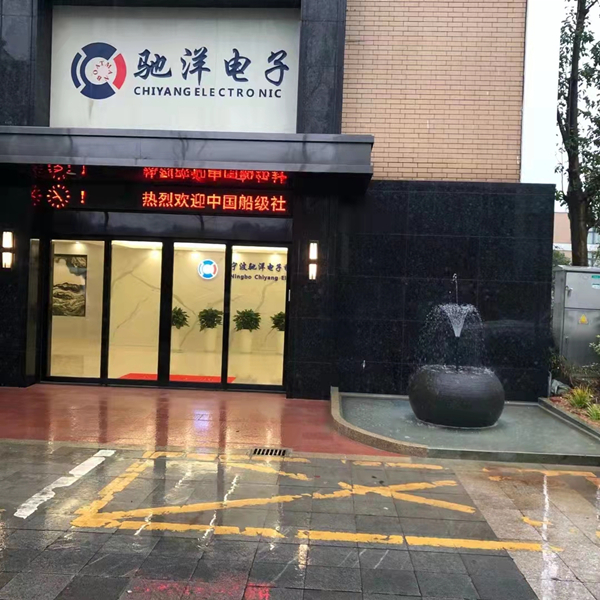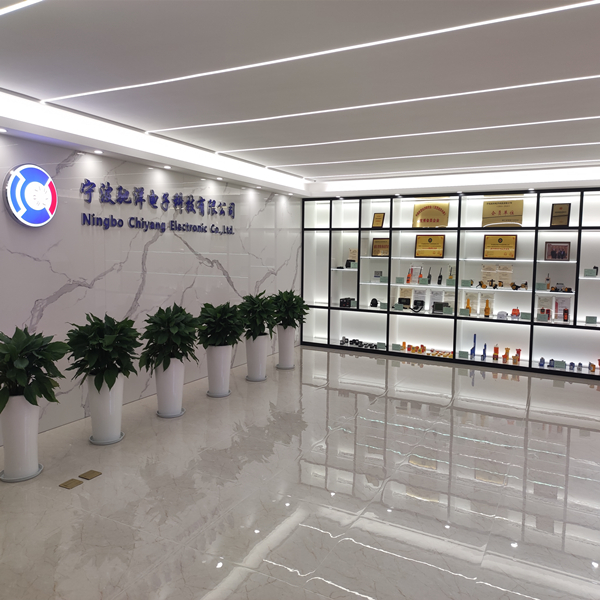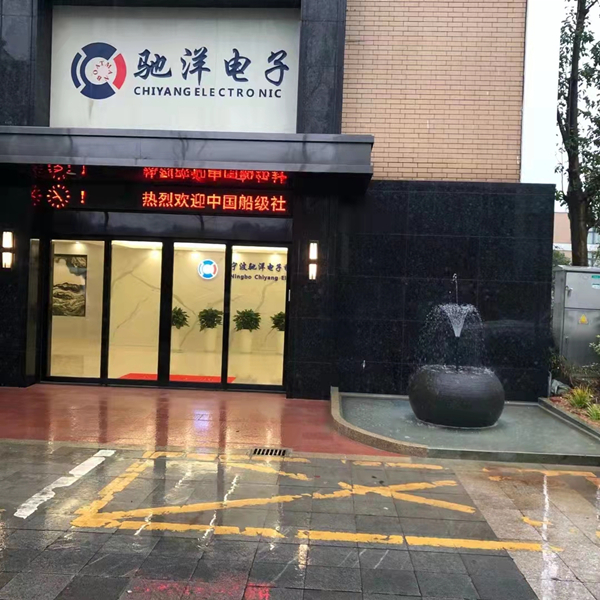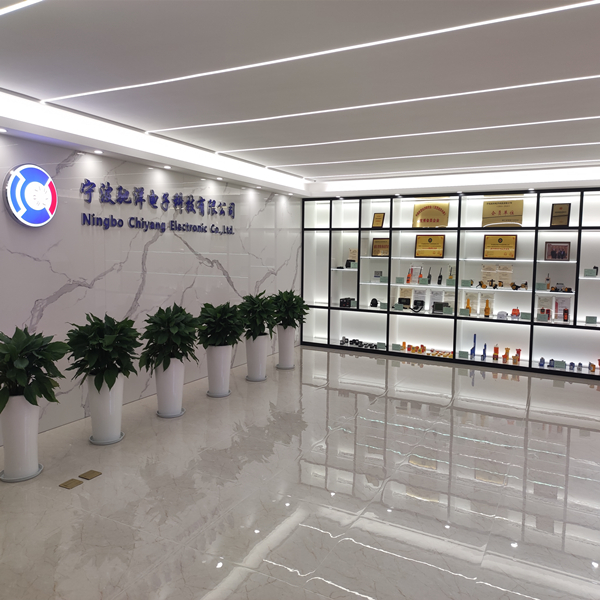 Ningbo Chiyang Electronic Technology Co., LTD. (hereinafter referred to as "Chiyang Electronics") was established in 2001, focusing on Marine electronic products. Adhering to the technology as the guidance, quality as the core of the company's philosophy, steady research and development, lean manufacturing. So far, the company has developed GMDSS system equipment, GMDSS equipment spare parts, Marine general communication and navigation equipment, Marine general detection instruments four categories of products, the company's products are used in Marine communication, Marine navigation, Marine safety, Marine first aid and other fields. Up to now, Chiyang electronics has provided products and services for more than 4,000 domestic and foreign customers, and the ships using our products are all over the five continents and four oceans.
Chiyang electronics has more than 2,000 square meters of professional production sites, more than 100 sets of high-end production and processing equipment, and 28pcs  intellectual property rights,such for related  patents ,trademarks and Copyrights .The core scientific research team of the enterprise pursues excellence, and has a strong alliance with zhejiang University, Harbin Institute of Engineering, Xi 'an 705 and other scientific research institutes. The strong talent reserve and top scientific research technology have become a solid backing for the development of the enterprise. As an excellent private technology enterprise in Zhejiang province and a key member of Zhejiang Shipping Industry Association, Chiyang electronics will be committed to becoming a top supplier of diversified maritime electronic products in the future!
Enterprise mission: to provide high quality, stable and reliable maritime products
Business principle: win-win cooperation, win-win development
Core values: unity, endeavor, equality and sharing
Company Name:
Ningbo CHIYANG Electronic co.,ltd.